Need Science Lesson ideas? Check out our library! We have lessons categorized by each specific branch of science to make finding the perfect lesson as easy as possible!
Home Science Tools has hundreds of free printables available for you to download and print for your student to use in their lesson. There are also many science experiment printables that both you and your student will love.
Tips – How to Teach Science
It's not always easy to make time for science. To discover the importance of science in the lives of all students.To get practical tips on how to fit science into your homeschool schedule, read on! Find ideas to fit students of any age or learning style.
Dissections provide an incredible way to explore how the anatomy of different creatures are put together, and therefore to discover the wonder of how humans are put together. Use the guides provided to help walk through dissection activities.
Product Resources & Support
Wondering what the best microscope to buy for your student? How to use a balance? What safety precautions you need to take in a home lab? Find answers to these questions about Home Science Tools products and many more in this section of the Hub.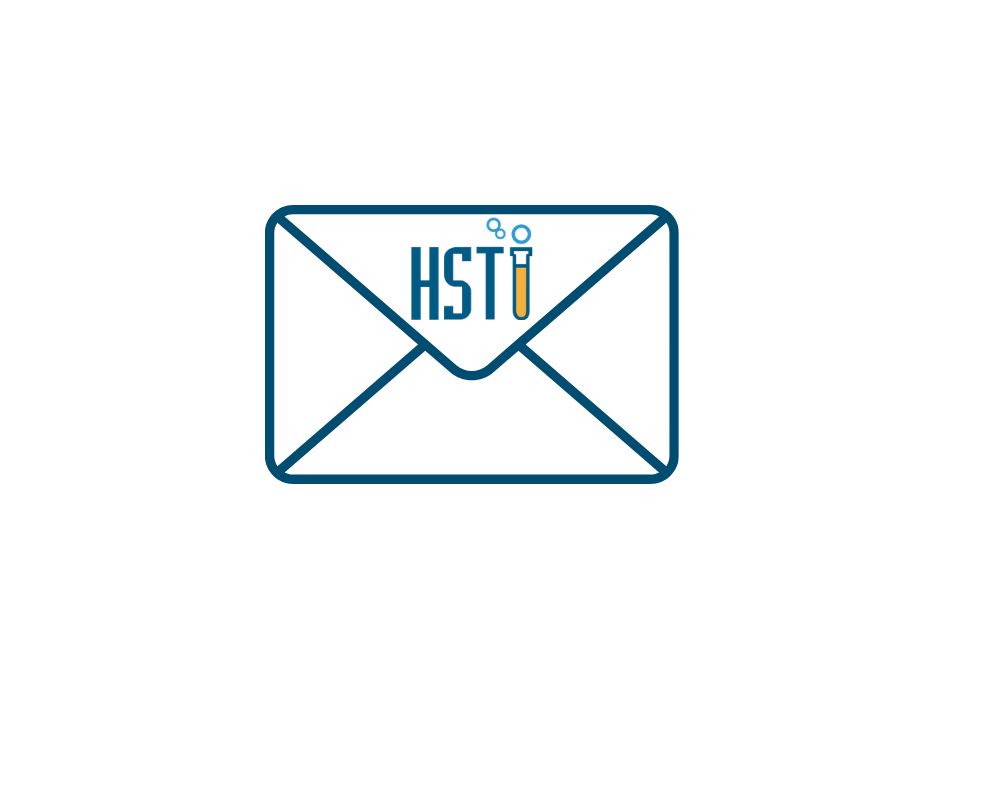 OUR VISION
Every family…
can experience the wonder and joy of discovering the world through science, resulting in a richer human experience for generations.