Homeschool Science doesn't have to be hard!
Whether you are looking for projects, guides, lessons or tools. We have gathered all the information you'll need inone place so you can get started right away!
Explore Projects, Lessons, and Guides



Hundreds of free resources and activities for learning science at home!

Science Curriculum Resources
Are you looking for the best science curriculum? Just the one that fits your family? At Home Science Tools, we have support, reviews, and guides to choosing the curriculum that is perfect for you and your family!
Teaching Resources & Guides
We know that teaching science can be daunting, but we've provided dozens of resources in this section to help you overcome obstacles and find success for both you and your child.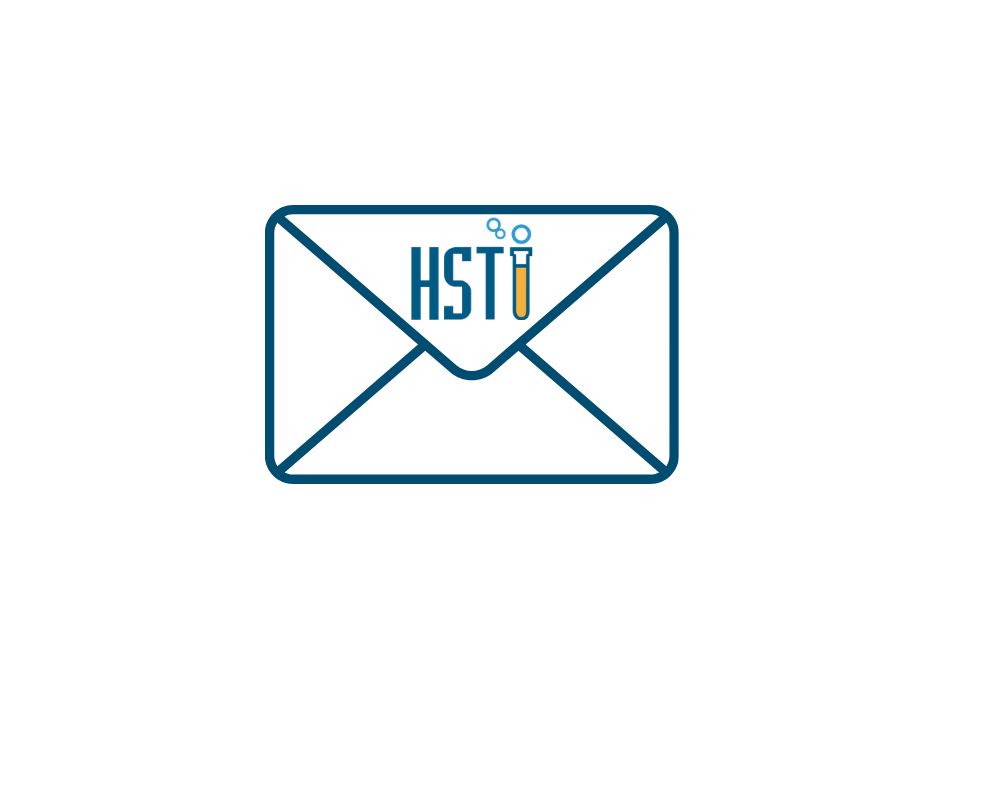 From Our Founder(s)
" Hi, we're glad you're here. At Home Science Tools, we love science! And we love inspiring you and your kids to experience the wonder and joy of learning science through hands on discovery at home. The resources we provide here are designed to inspire, encourage, equip, and build confidence in your homeschool science journey. We are confident both you and your children will benefit greatly as together you discover the world through science. "